Ava
Ava plays Amy in Attendants, a Flight Attendant who's been with Applesby Airlines for about 4 years, and dreams of working with food.
---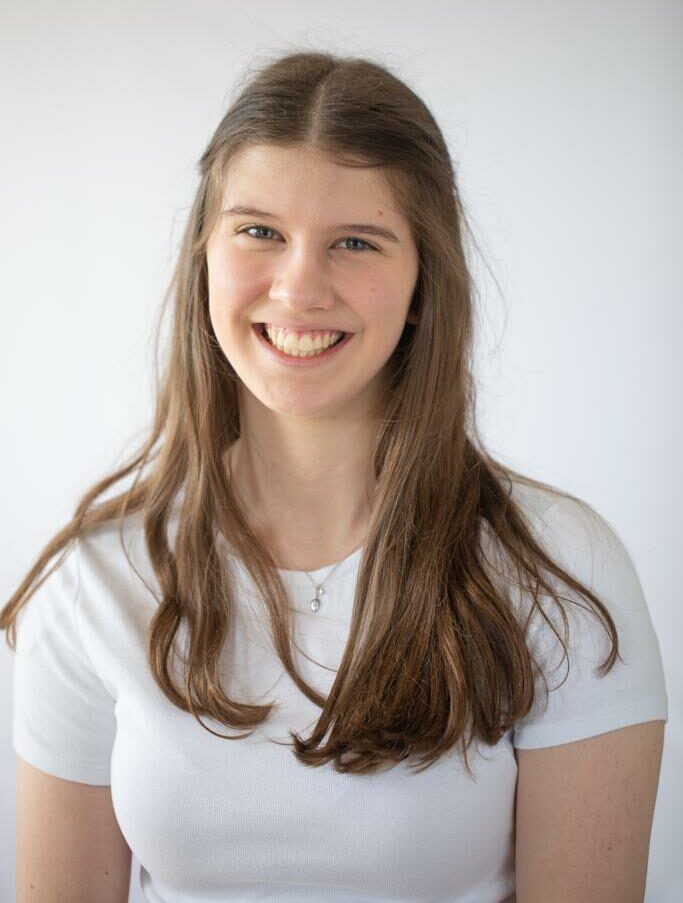 Ava is an actor, director and producer who has taken part in and organised many performances both in and outside of school. Currently completing her A-levels, she is aiming to study theatre and film at University in September. She couldn't be more excited to perform in Edinburgh Fringe this summer and is looking forward to all the opportunities that arise from it.
Ava's previous productions include:
The Riot Club (directed, adapted and produced solely by Ava, this performance also starred Amelie and Lola in leading roles) – May to November 2022
The History Girls (performing in the role of Irwin) – October 2021
Made In Dagenham (performing as Mr Hopkins) – December 2021
The Lion, The Witch and The Wardrobe (performing in the role of Susan) – December 2022
Work also includes extra appearances in short films such as Losing Us as well as sound design and editing on various short films and promotional videos.
---
Follow Ava Online
---
Contact Ava
Please complete this form to contact Ava.